IRIS is a free news and information service that broadcasts 24 hours a day, every day of the year to thousands of listeners throughout Iowa. Each day, volunteers in seven locations across the state sit down in front of an IRIS microphone and read aloud from their local newspapers.
These dedicated volunteers, over 300 strong, are the voices that help keep our listeners connected to their communities.
IRIS broadcasts readings from current newspapers, magazines and other publications. We also broadcast national publications like The Wall Street Journal, The New York Times, People, Sports Illustrated, Reader's Digest, Oprah and more.The Iowa Radio Reading Information Service for the Blind and Print Handicapped (IRIS) exists to bring the world of information to Iowans who cannot access the printed word because of blindness, visual or physical impairment or learning difference.
The first voices of IRIS were broadcast in 1972 by the Iowa Commission for the Blind. Volunteers read aloud from The Des Moines Register and The Des Moines Tribune for a few hours a day – and the broadcast signal was limited to the Des Moines area. When funding cuts threatened to silence the voices of IRIS, the volunteers came together to save the service and establish IRIS as an independent organization.
Through their hard work and dedication, these volunteers were able to set up studio space at the House of Mercy in Des Moines. It all came together on August 21, 1989 – when IRIS went on the air for the first time as an free-standing organization. But that was just the beginning! The IRIS signal can not be heard on regular radios. IRIS provides custom radios to our listeners at no cost to them.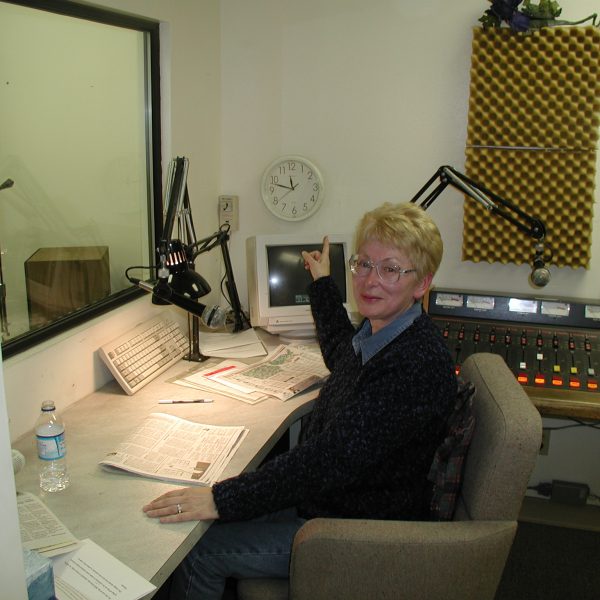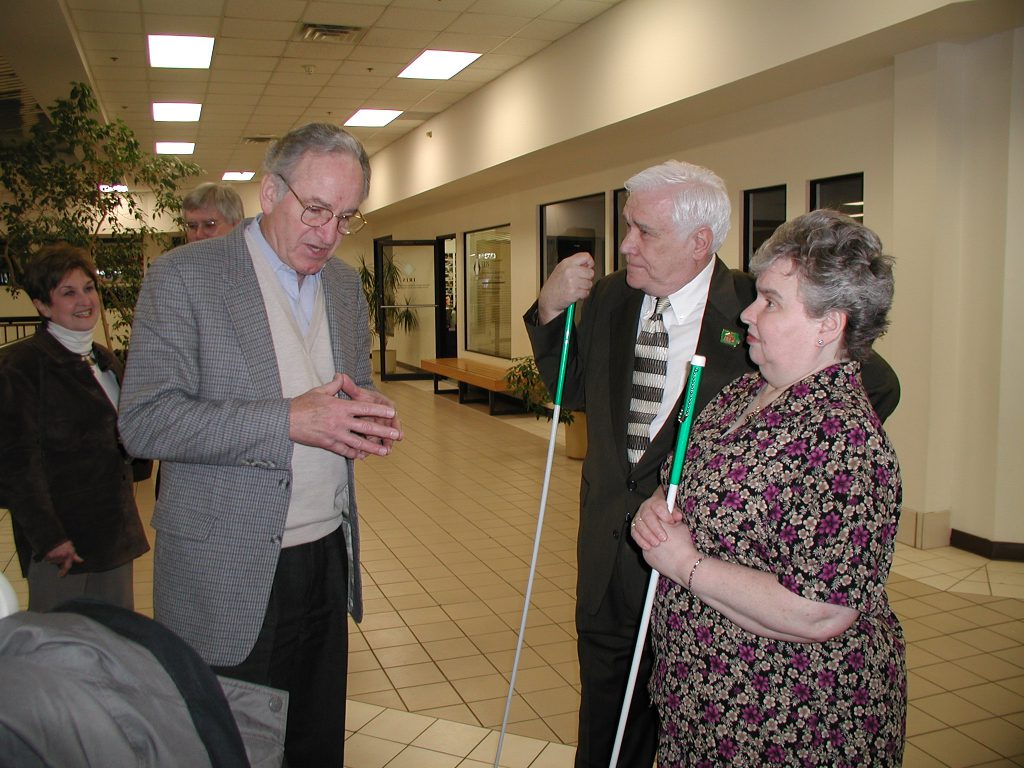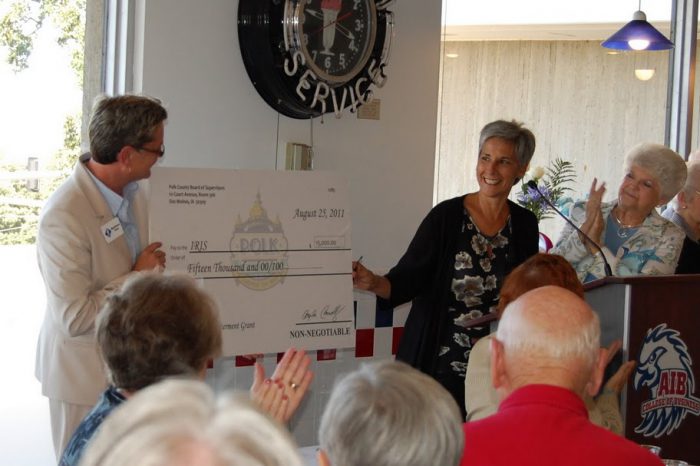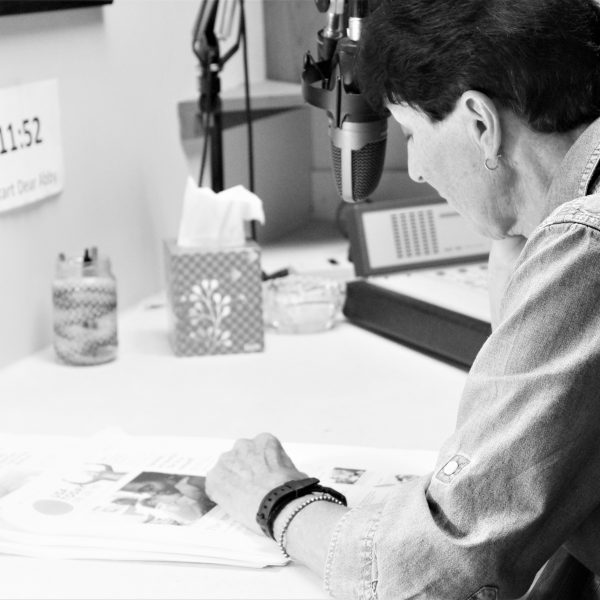 We are proud to be Iowa's first and only radio reading service – serving thousands of listeners throughout the State of Iowa.
Since our inception in 1972, IRIS has continually worked to keep pace with technology in order to expand our service to as many listeners as possible. In the beginning, we were on the air with the Des Moines Register for three hours a day – five days a week – and our signal was limited to the Des Moines area.
Today, we reach all corners of the State of Iowa with 24/7 programming, seven reading locations, live streaming, podcasting, mobile access and readings from eight local newspapers, specialty and national publications.
The power of IRIS comes from the voices of our dedicated volunteers. Every day of the year, those voices provide access to information our listeners simply cannot get anywhere else. Interested in volunteering? Click the button to learn more and apply today!