Would You Like to Become an IRIS Volunteer?
IRIS has reading locations in Fort Dodge, Des Moines, Sioux City, Mason City, Cedar Falls, Iowa City, Ames, and Dubuque. If you would like to add your voice to our reading contingent, please call our office at 515-243-6833. Publications are read at varying times in each part of the state. 
We will connect you with the volunteer coordinator in your area. If you are not interested in reading on the air, we have plenty of opportunities to record print material. We also welcome students and adults who have some time to help with radio repair and delivery, newsletter preparation, special events, and other projects.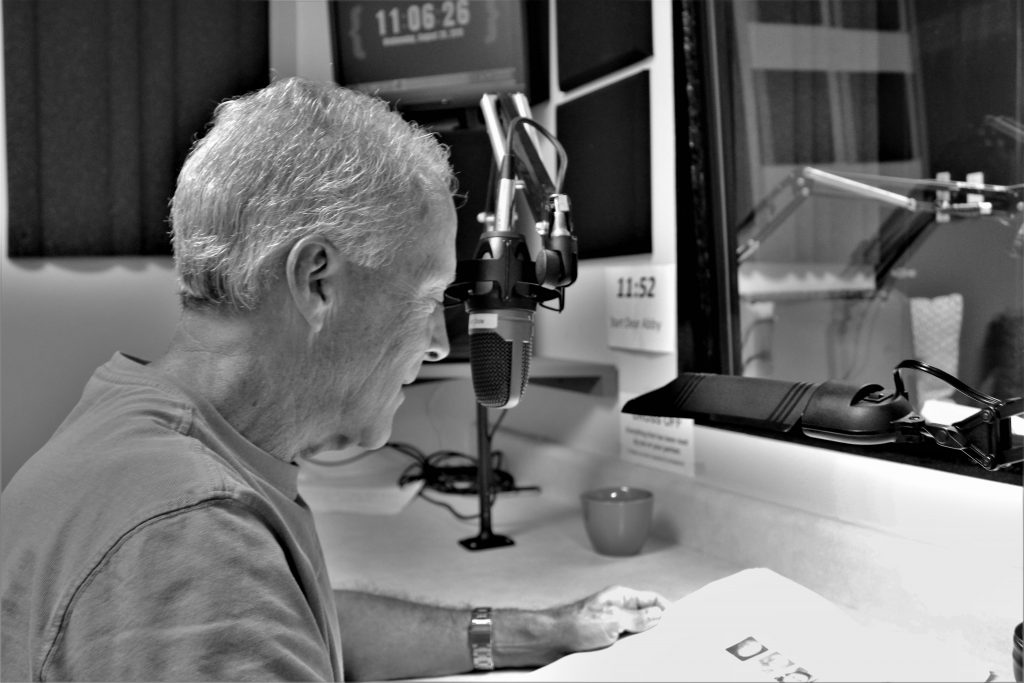 You are the Voices of IRIS!
THANK YOU for your amazing dedication to our listeners!